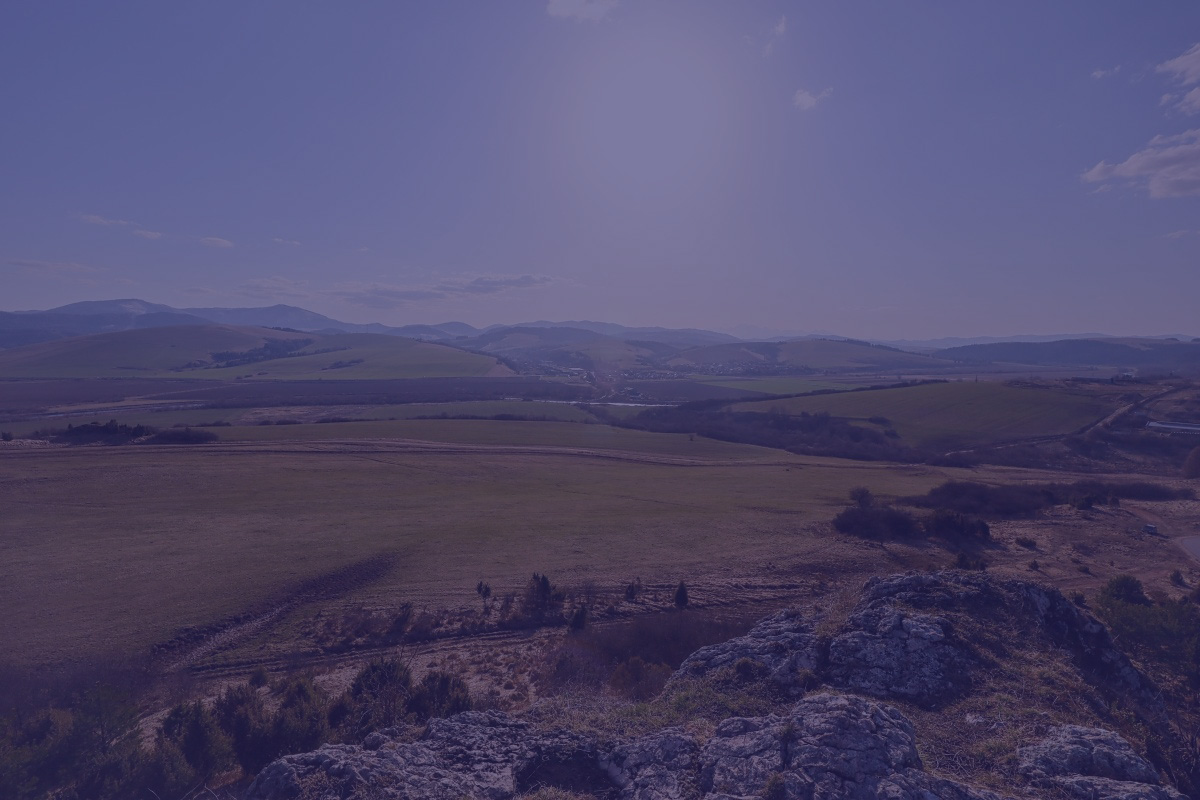 Cycle highway
An international long-distance cycle route that starts in Athens and ends in Nordkap, Norway. It passes through Slovakia in the length of 203 km.
Cycle route EuroVelo 11
---
---
International cycle route
EuroVelo 11
A section of the EuroVelo 11 route is planned through eastern Slovakia in a total length of 203 km, of which 157 km through the Prešov Region and 46 km through the Košice Region. Cycling roads will make up 70% of the entire route, the rest are purpose-built low-traffic existing roads.
See what you experience
EuroVelo 11
Dozens of medieval Roman Catholic, Greek Catholic and Orthodox churches. Free royal cities of Prešov and Sabinov. Fascinating views and breathtaking scenery. Natural and cultural attractions. A place for peace and relaxation. And most importantly a sea of experiences!