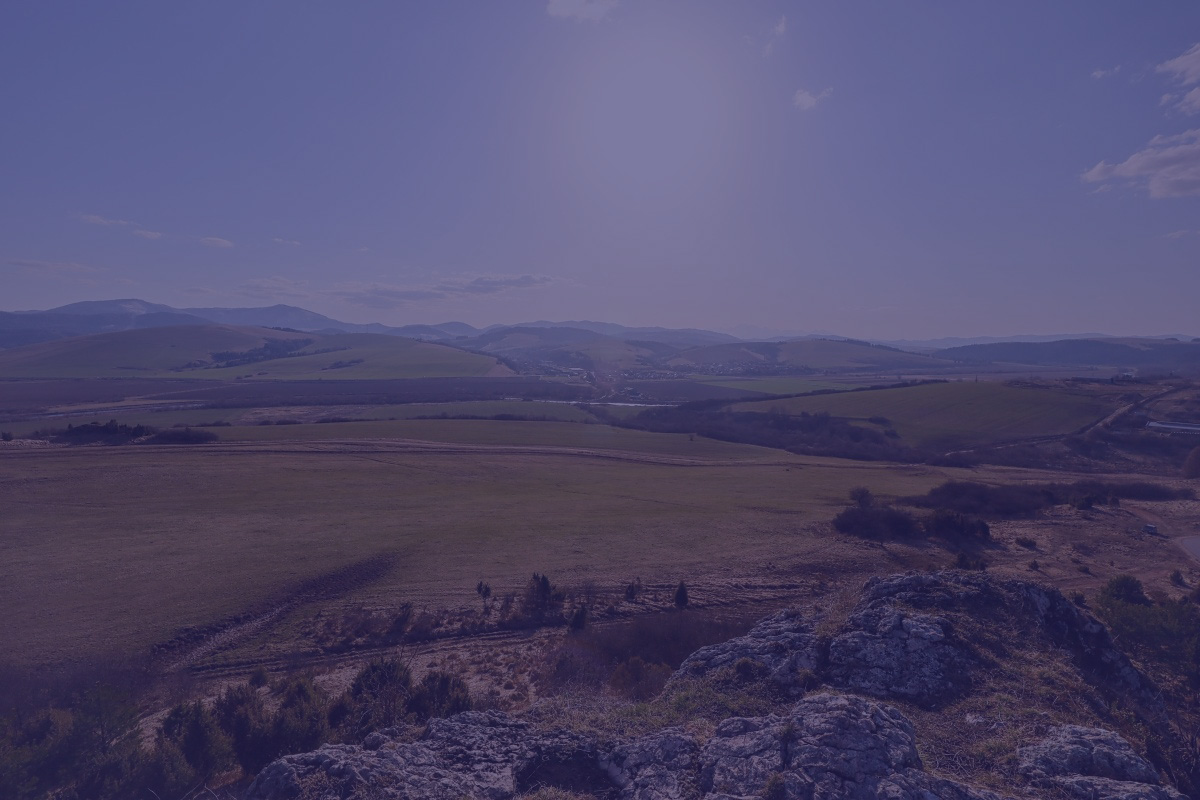 Cycle highway
An international long-distance cycle route that starts in Athens and ends in Nordkap, Norway. It passes through Slovakia in the length of 203 km.
Cycle route EuroVelo 11
---
---
COMPETITION
CROSS THE ENTIRE ROUTE EUROVELO 11 AND WIN!
HOW TO WIN?
1. Get on your bike and take the EuroVelo 11 corridor!
2. Stop at each information board on the route Prešov - Muszyna - Mníšek nad Popradom, take a selfie at the information board so that it is clear which board you are at and that you have completed the route on a bicycle.
3. Stop at all 30 boards and then all 30 competition photos were sent to us together with contact details to email: sutaz@eurovelo11.sk
4. After sending the competition photos, you get an immediate prize - a cycling package of EuroVelo promotional items 11.
5. The competition ends with the distribution of all packages.
See what you experience
EuroVelo 11
Dozens of medieval Roman Catholic, Greek Catholic and Orthodox churches. Free royal cities of Prešov and Sabinov. Fascinating views and breathtaking scenery. Natural and cultural attractions. A place for peace and relaxation. And most importantly a sea of experiences!